You can't prepare for it, and you can't understand it until you are living it. But it is so hard to be a mom. Momlife is no joke. Physically, emotionally, spiritually it changes and challenges you. Let's talk about the truth about how hard it is to be a mom, and maybe why that is a good thing.
Warning: This is a little gross… but I'm sure as a mom, you probably have a pretty strong stomach. Here goes…
We have worms.
The whole family. 
Or at least I think we do. I only confirmed worms in the stool of one child, but when this happens they treat the entire family. 
So now instead of planning our Easter trip to my moms, we are de-worming everyone. 
Not only do I feel like the worms are crawling all over me, even as i type this, but the financial, emotional and physical toll are pretty heavy. 
My poor husband is a little germaphobic. So for the first 24 hours after I saw a couple little squirmy wormies in my daughters poop, he spent trying not to puke at the thought. 
What followed was a thorough house cleaning of every single surface, toy, and piece of bedding. Then trips to the doctor for medication that totalled about $100 for the entire family, and of course water bills and cleaning supply costs… 
This one little parasite is just sucking away our energy, time and money. 
Momlife is hard enough when everything is going well, let alone when it goes off the rails like this. 
But in some ways when the life-stopping stuff happens it is in some ways a blessing. (And let me be clear, a small illness or bug is fairly minor in the scope of what many are facing.)
We recently spent a few weeks sick with bad viruses and secondary ear infections. I was actually the sickest of anyone. In that time, it made me stop. Slow down. And actually appreciate how good life is 97% of the time.
Gratitude is a key to a happy life according to… pretty much all belief systems and gurus. But for many of us, we get so wrapped up in day-to-day bullshit, schedules, meal-planning, and run of the mill life problems, we forget how we can lose so much so quickly. The occasional sickness is almost like a necessary reminder of that. It's the rug being temporarily pulled from beneath us. A reality check. 
A check in with who we are. A check in with our soul. We learn how much we can handle. How far we can stretch ourselves and still pull back together at the end of the day. We are in a place where we just want life to go back to that chaotic normalcy that is motherhood.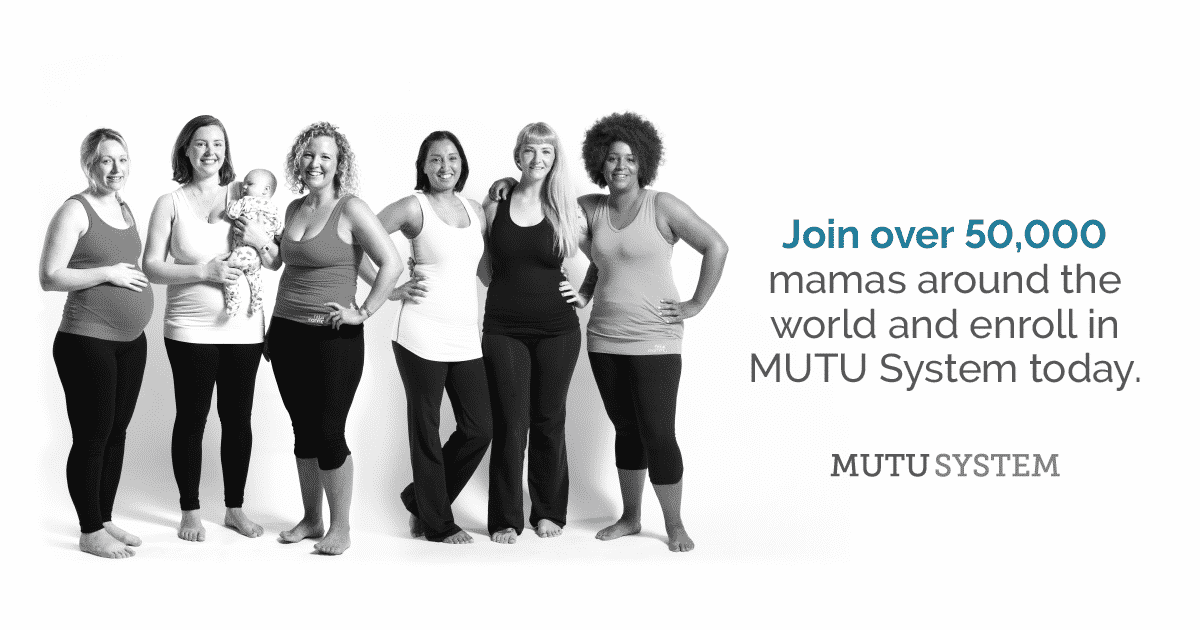 And that right there is the very nature of motherhood. The blessing and the curse. 
We think we get it figured out. We think we finally have the right schedule, the right routine, the right meal plans, the right teething remedies… whatever it is. 
Then things change. 
We are on to the next phase. The next sickness. The next tooth. 
Being a mom is really hard, and it doesn't get easier. But you do get stronger. You get better at adapting. You learn. The truth about how hard it is to be a mom is that no matter how hard it gets, you can do it. You ARE doing it, and no matter how hard it gets, momlife is the best life.
Think you're pregnant or trying to conceive? You're probably wondering what kind of pregnancy test should I buy? These 5 questions will help you choose which is best for you, and we'll give you our pick for the best one. So you can answer the question for yourself on...