Sometimes you need some inspiration, and sometimes you need to laugh. These are mom memes we can all relate to whether they're funny, true, serious, or silly.
I don't know about you, but on those tough when that I just need a little distraction from the chaos of motherhood, I love to find the best mom memes.
These mom memes are my current favs that I've seen floating around Instagram, and I knew there were other mamas out there who would relate to them too.
We love mom memes because they create community
And I think that's what we are looking for the most when we either look for mom memes, or find some on social media that really speak to us. It's looking for someone or something we can relate to. Being a mom is awesome, but it is so hard. It can also be really isolating to be stuck in a house with tiny humans.
Not having any adult interaction is tough. We can start to feel like all the things we are going through are only happening to us, but they're not. I can't tell you how many times I felt like I was the only one who was feeling a certain way, and it turns out every other mom had the same issue.
There was one new mom I was following on Facebook. She looked like she had it all together like she was just made for motherhood. But when I interviewed her for the MomUp Show, she told me how she's actually struggling a ton!
It might sound a bit dramatic or silly, but we are so desperate for a village. For a group of moms, we can support and be supported by. Mom memes are this phenomenon that glues together the tiny bit of village and community we do have.
So enjoy these 20 mom memes!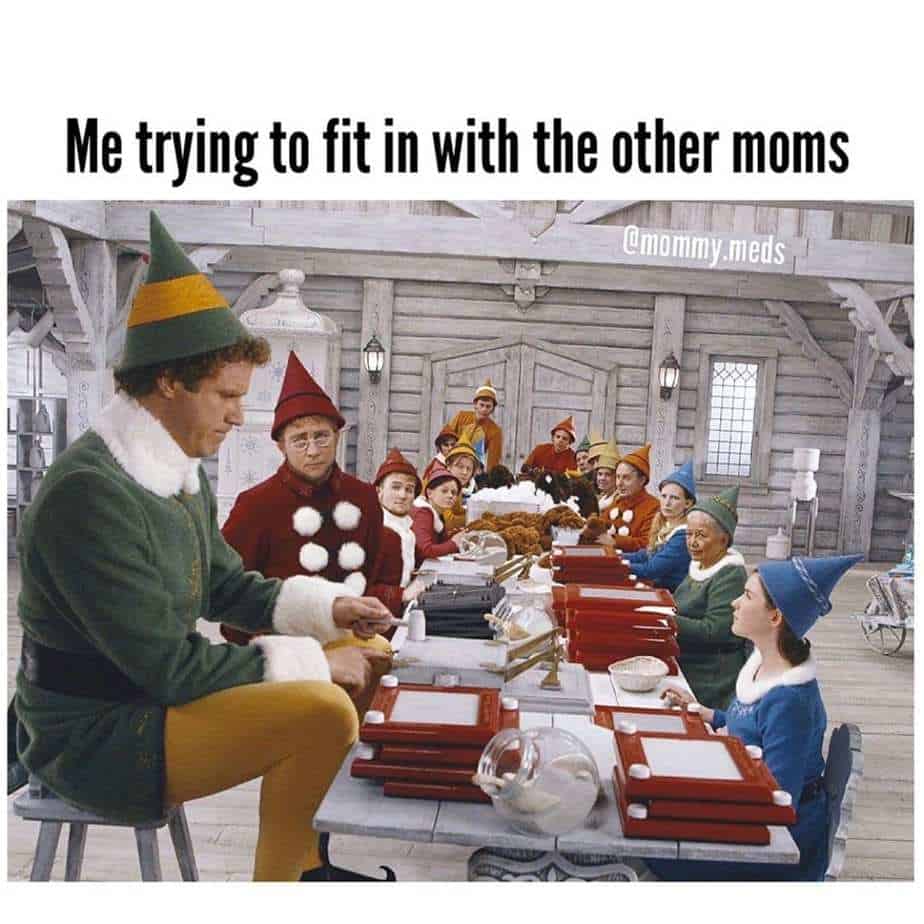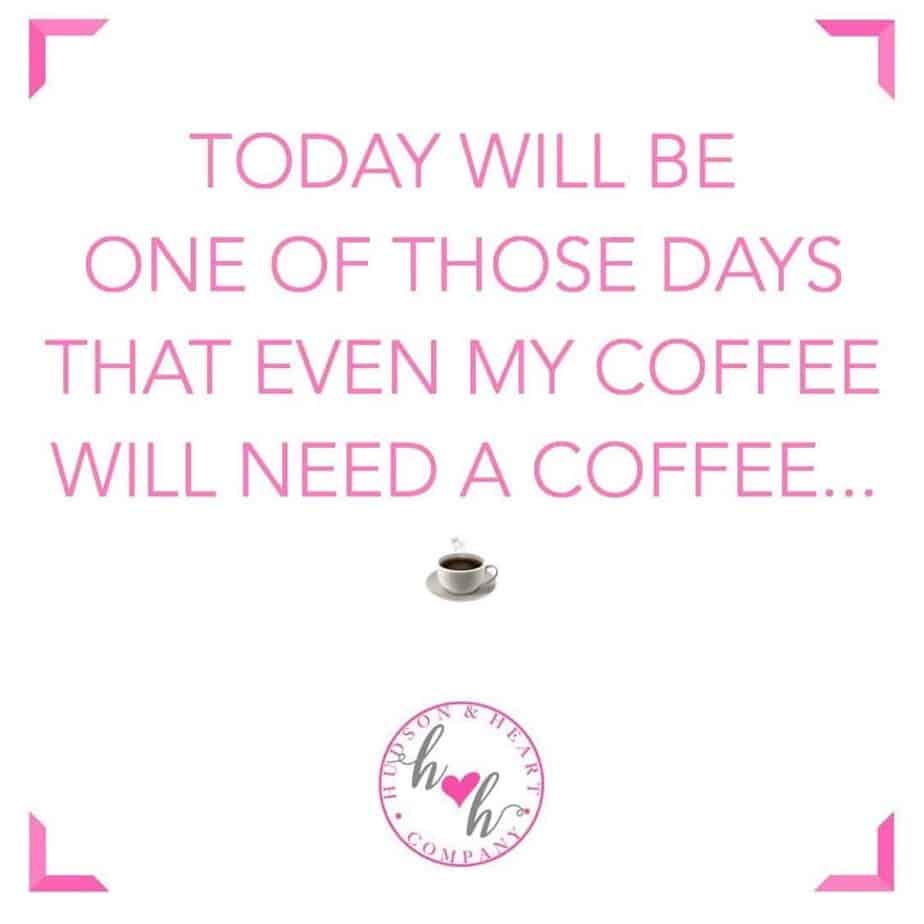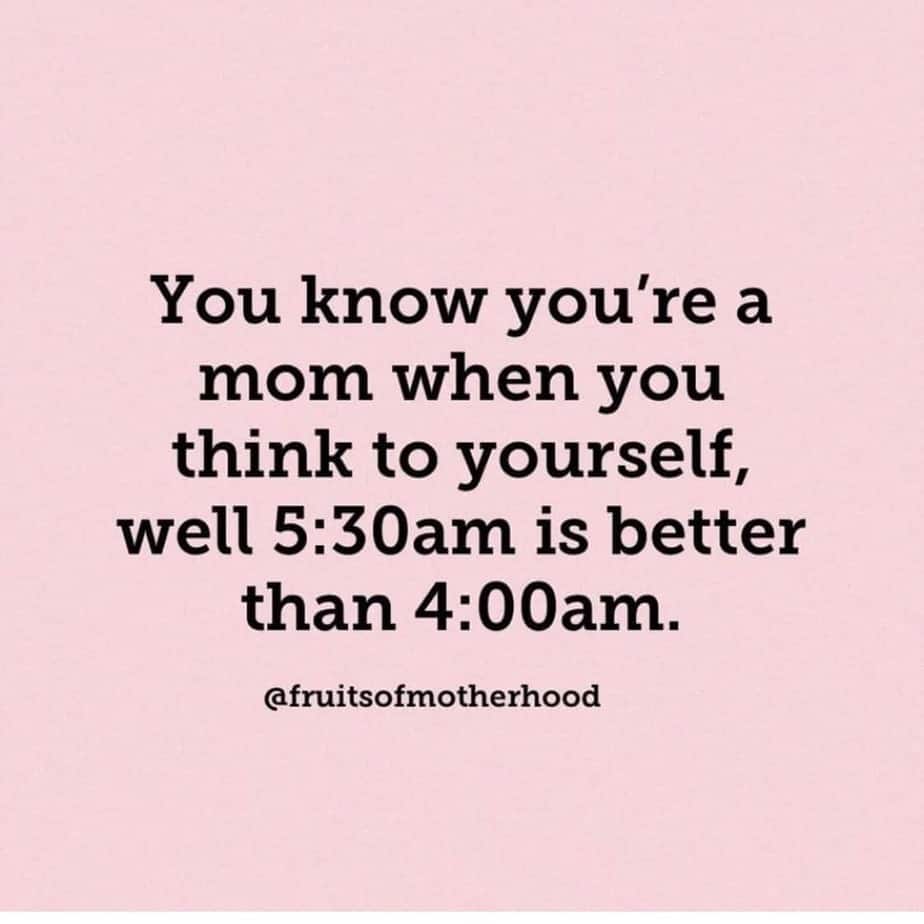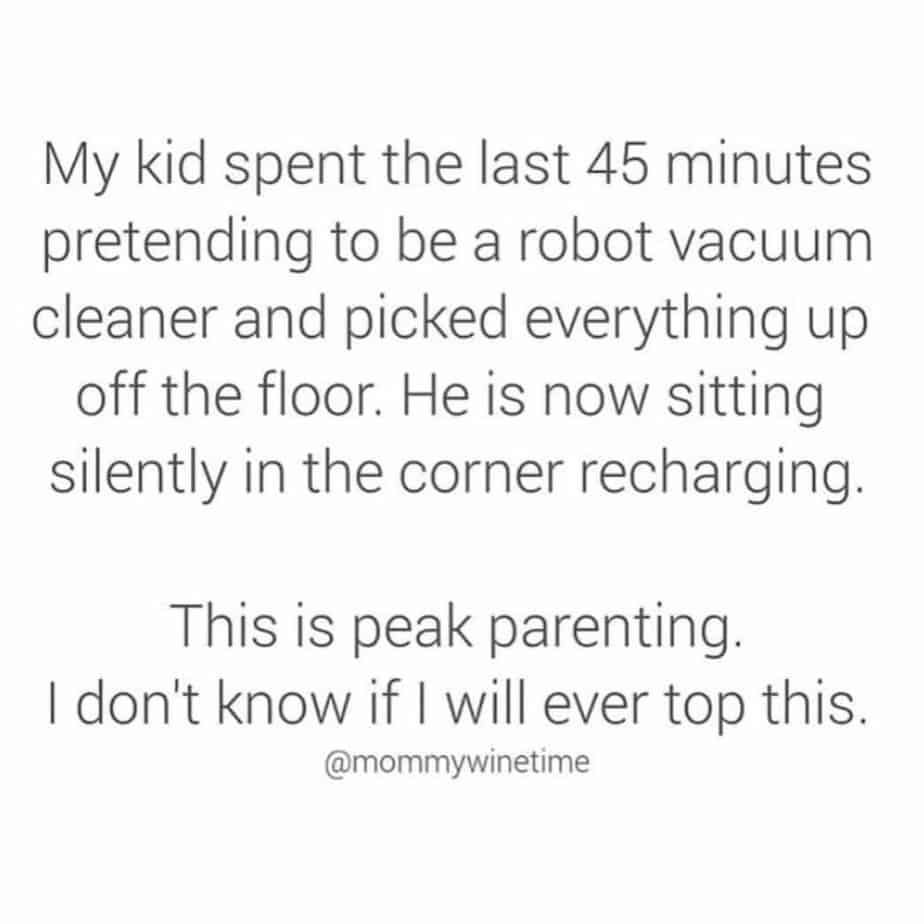 There you have it Mamas. Our favorite 20 mom memes. What's yours? Tag us on Instagram or share in the comments!
Similac Advance vs. Pro Advance... which formula should you choose? You're in the right place. If you've narrowed your choices down to Similac Advance vs Pro Advance, but just can't make up your mind, let's break down the differences so you can make an informed...